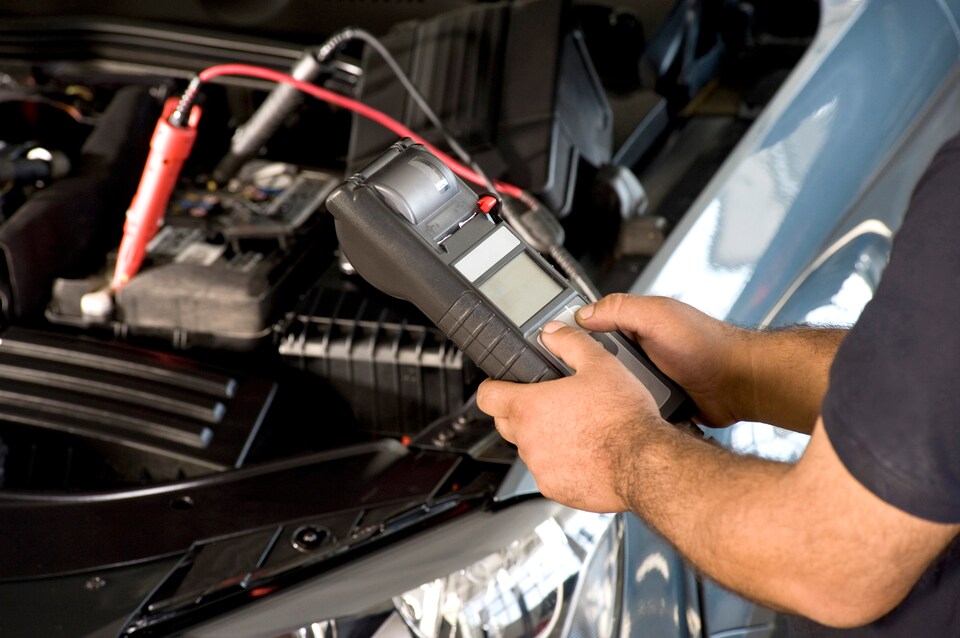 ​If you feel like your vehicle has been limping through winter, it might be time to give your ride a little extra attention at our service center in White Plains. Even if you haven't noticed any trouble, it's a good idea to make an appointment with our team to make sure that your vehicle is properly winterized so it stays in good shape and doesn't leave you stranded out in the cold.
Here are a few winter service tips to help your Chrysler, Jeep, Dodge, or Ram vehicle get you through to spring with little fuss:
1.) Schedule a battery check
Even if the rest of your vehicle is in pristine shape, it can't go anywhere if it doesn't have enough battery power to start the engine. Cold weather makes it harder for your car's battery to function, so a weak battery may quickly become a dead one when temperatures drop. Not to worry, though. We can perform a voltage test to make sure your battery is strong enough and replace it if it's too weak to last the winter.
2.) Keep an eye on tire pressure
Cold snaps tend to drag the air pressure in your tires down. This can be problematic as underinflated tires run the risk of wearing down faster than normal and damaging your fuel economy, so it's important to check your tires from time to time and add air as needed.
3.) Change oil and check fluids
Plenty of necessary fluids and fresh oil help your vehicle run smoothly. It's especially important to keep an eye on fluid levels when temperatures take a dive. Be sure to make sure your vehicle is up to date on oil changes and schedule service with us if your vehicle is due. We can change your oil, check your fluids, and top off low levels to help your vehicle power through winter!